FNB Fishery

, your Partner for Sustainable Farming
Your gateway to thriving aquaculture. We're more than land providers—we're partners dedicated to empowering fish farmers. From expert guidance to top-notch facilities, we offer comprehensive support, optimizing growth for shrimp, fish, and crabs. Our commitment to innovation, community, and sustainability drives us as we redefine success in aquaculture.
What does FnB Fishery do?
FnB Fishery provides fresh and high-quality seafood sourced responsibly from local fishermen to various consumers and clients in domestic and global markets, individual or wholesale. Aruna also offers a diverse range of value- added seafood products with strict production standards.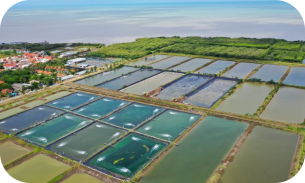 FnB Fishery is committed to preserving the Indonesian marine ecosystem, as well as empowering its coastal communities. Through educating the fishermen in sustainable fishing and using technology to trace and detect fish population, FnB Fishery ensures all of its seafood products are caught sustainably and responsibly.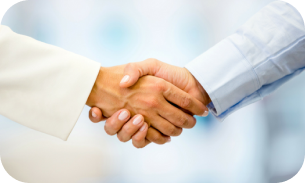 FnB Fishery works with various partners throughout Indonesia to process and fulfill the demand for seafood. All of FnB Fishery partners operate under FnB Fishery's strict quality and cold chain standards.
Supply The Food Needs Through Aquaculture
IOT feeding needs integrated with mobile apps controlling for better harvest.
Pond Water Quality Management
Automate data exchange with smart fish-farming technology solutions with digital scales and portable pond water analysis.
Recommendation list to buy complete and quality fish & shrimp pond needs at the best price.
A smart feeder offers a convenient solution for fish feeding by incorporating automated features. This not only diminishes the dependency on manual feeding but also
significantly boosts operational efficiency.
Solution for the world of Aquaculture
Innovative Technology Integration
FNB Fishery embraces cutting-edge technology to optimize aquaculture practices. We incorporate modern techniques such as automated feeding systems, water quality monitoring, and environmentally sustainable practices to ensure efficient and eco-friendly farming operations. Our commitment to innovation ensures improved yields and minimized environmental impact.
Expert Consultancy and Training
Beyond providing lands and resources, FNB Fishery offers specialized consultancy and training programs. Our experienced advisors work closely with fish farmers, offering personalized guidance on best practices, disease management, and efficient resource utilization. We empower our partners with knowledge and skills essential for successful aquaculture operations.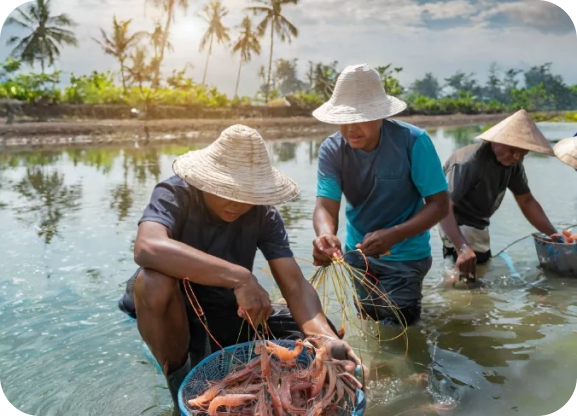 Community Development and Sustainability
FNB Fishery prioritizes community development and sustainability. We actively engage with local communities, supporting initiatives that enhance livelihoods and promote sustainable practices. By fostering partnerships and investing in sustainable aquaculture methods, we aim to create a positive impact on both the environment and the communities we operate in.
We offer strategically located aquaculture lands: an 836-hectare expanse in Percut Sei Tuan, Medan, ideal for large-scale production of shrimp, fish, and crabs; a 200-hectare plot in Ujung Pandang, South Sulawesi, optimized for diverse aquaculture products; and a 16-hectare space in Bandung, providing a smaller but effective scale for fish farmers to develop their aquaculture businesses.